Dr. Tandra is a Board Certified Adult, Child and Adolescent Psychiatrist. He is Double Boarded. He received his Residency and Fellowship training at University Hospitals of Cleveland, Case Western Reserve University School of Medicine in Cleveland, OHIO. Dr. Tandra is a member of the American Psychiatric Association, American Academy of Child & Adolescent Psychiatry, the OHIO Psychiatric Association, the Cleveland Psychiatric Society and the Northeast OHIO Society of Child and Adolescent Psychiatry.
Dr. Tandra has extensive experience in the evaluation and management of Children, Adolescents and Adults with Psychiatric disorders. He is accustomed to working as part of a multidisciplinary team at various levels of the continuum of care, involving the family and other pertinent systems. He is very skilled in the use of Psychopharmacologic and Psychotherapeutic modalities involving Mood Disorders, Anxiety Disorders, Psychotic Disorders, Attention Deficit Hyperactivity Disorders, Pervasive Developmental Disorders and Conduct Disorders.
Dr. Tandra is accepting new patients. His initial evaluations are for 1 hour and follow up appointments are for 20 to 30 minutes.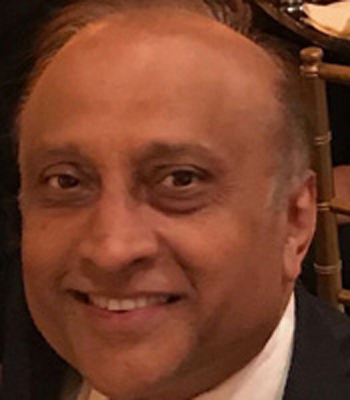 Address:
8224 Mentor Ave., Suite 208
Mentor, Ohio 44060
Phone:
440.392.2222
Fax:
440.565.2349
We hear about it frequently. It's on the evening news, online, and we hear it in conversation. America has an opioid crisis and we've had one for decades. It's nothing new really and perhaps we are even desensitized to it, but opioids and overdoses remain an issue for both adults and teens. Youth drug deaths have quadrupled over the last 20 years mainly involving fentanyl which has grown 6x since 2016 (songforcharlie.org). Over 10 million pills containing fentanyl have been…